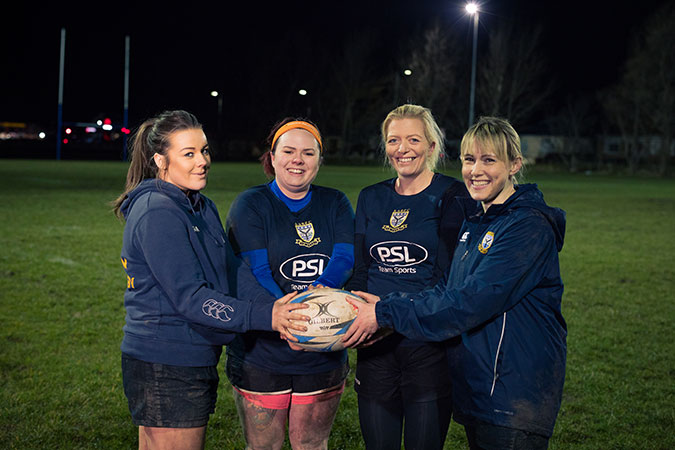 ARDROSSAN LADIES RUGBY CLUB
A mix or ages, abilities, and backgrounds Ardrossan Accies Ladies Rugby club champion the power of sport to bring together communities. Learn how a rugby fit session turned into local women competing in national leagues.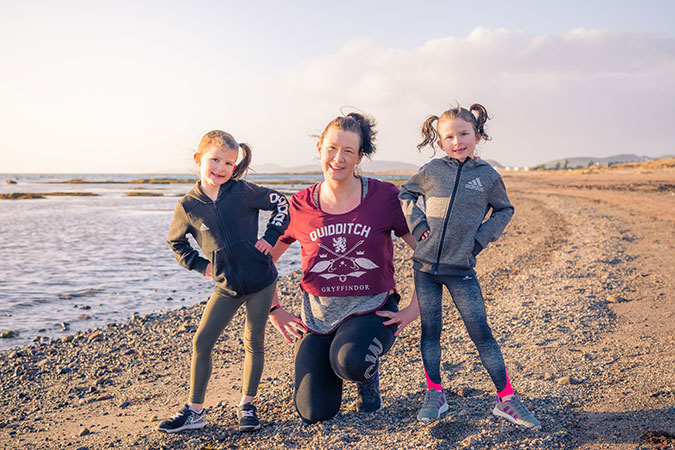 RUNNING WITH THE TWINS
When Stephanie's young twins showed a passion for running they were quick to leave mum behind. Stephanie had enjoyed sport at school but had become less active prior to the birth of Lola and Emmy. Determined to keep up, she has embraced the challenge and enjoys the opportunity to stay active with her girls.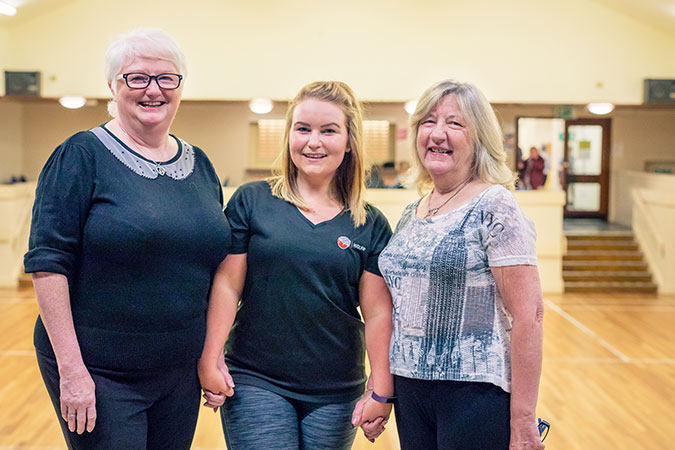 CHANCE TO DANCE
Three towns OIR offer opportunities for over 50s in Ardrossan, Saltcoats and Stevenston to participate in a range of activities. If you are 50 and over, looking to make new friends or try something new then this may be the group for you. One of these activities is Chance to Dance, their aim is to have fun while getting active.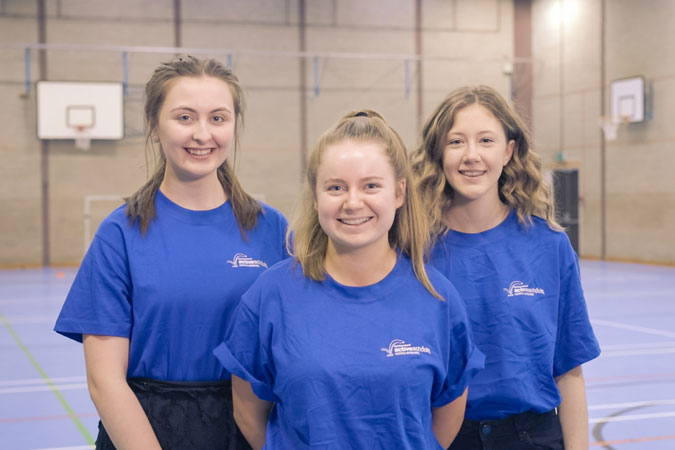 INSPIRING LEADERS
North Ayrshire Active Schools aims to provide more and higher quality opportunities to take part in sport and physical activity before school, during lunchtime and after school, and to develop effective pathways between schools and sports clubs in the local community. The majority of these opportunities are delivered by young leaders such as the inspiring Abby, Reagan and Rachel. They believe passionately in the sport and that all girls should be given the opportunity to take part and have fun.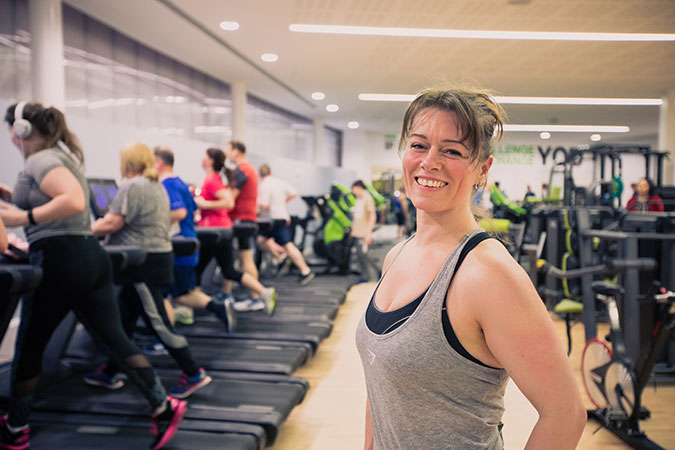 JOANNE'S STORY
Joanne wasn't always active but encouraged by a friend she visited the gym and has never looked back. After the death her mother she felt that exercise and going to the gym gave her a focus, built confidence and supported mental health. Now she could never imagine not starting her day with a morning workout.